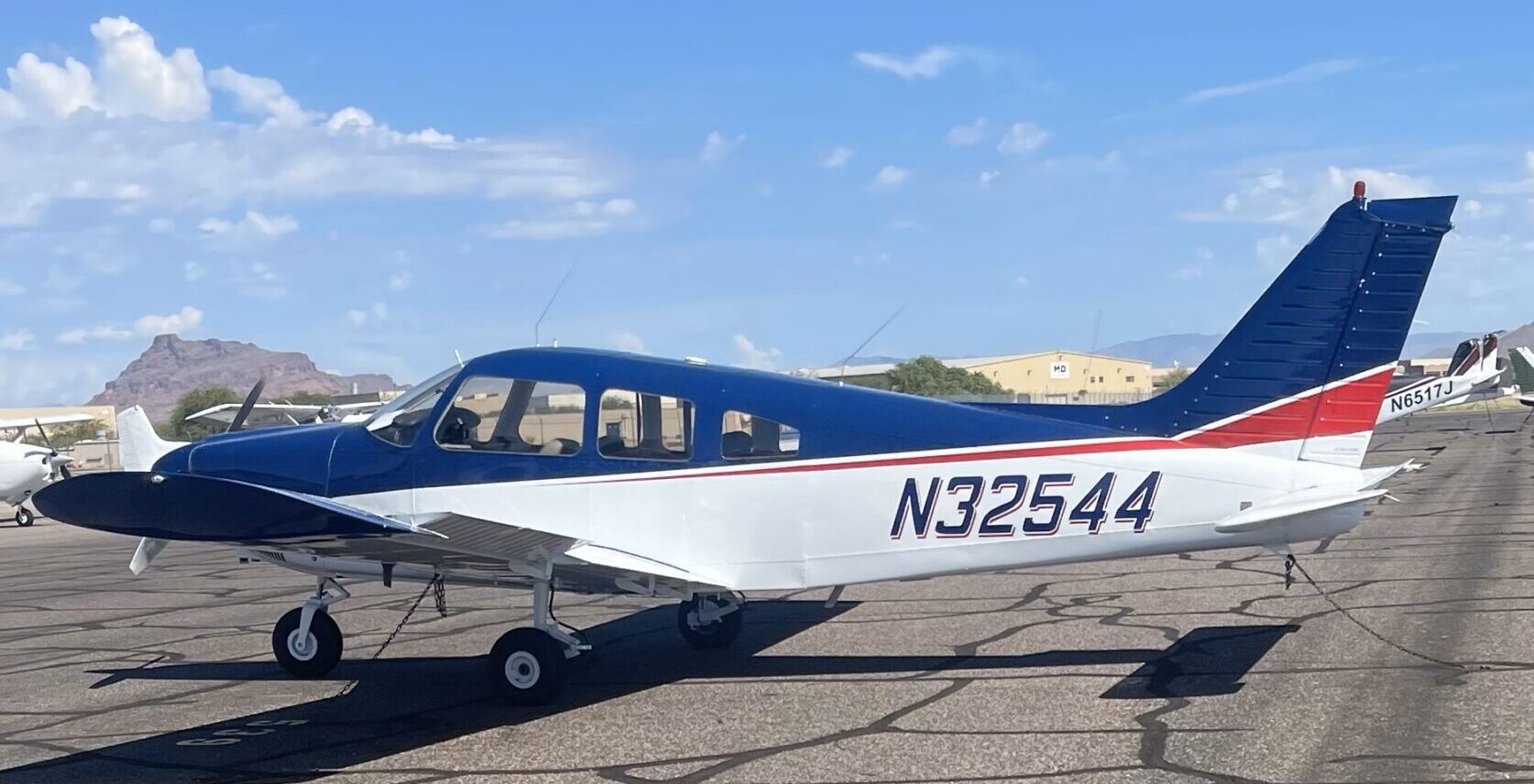 Your Trusted Partner for
All Things Aviation in Arizona
SWAZ Aviation, LLC is a certified flight instructor for all things aviation in Arizona. Our maintenance shop, strategically located in the heart of Mesa, Arizona, at Falcon Field Airport (KFFZ), is equipped to cater to all your aircraft maintenance needs.
Comprehensive Pilot Training
Our services are not limited to maintenance; we also provide comprehensive flight training for aspiring pilots. Whether you're looking to get your Private Pilots Licensing (Certification), Instrument Rating, or even your Bi-Annual Proficiency Check, our team of expert Certified Flight Instructors (CFI's) can guide you through the process.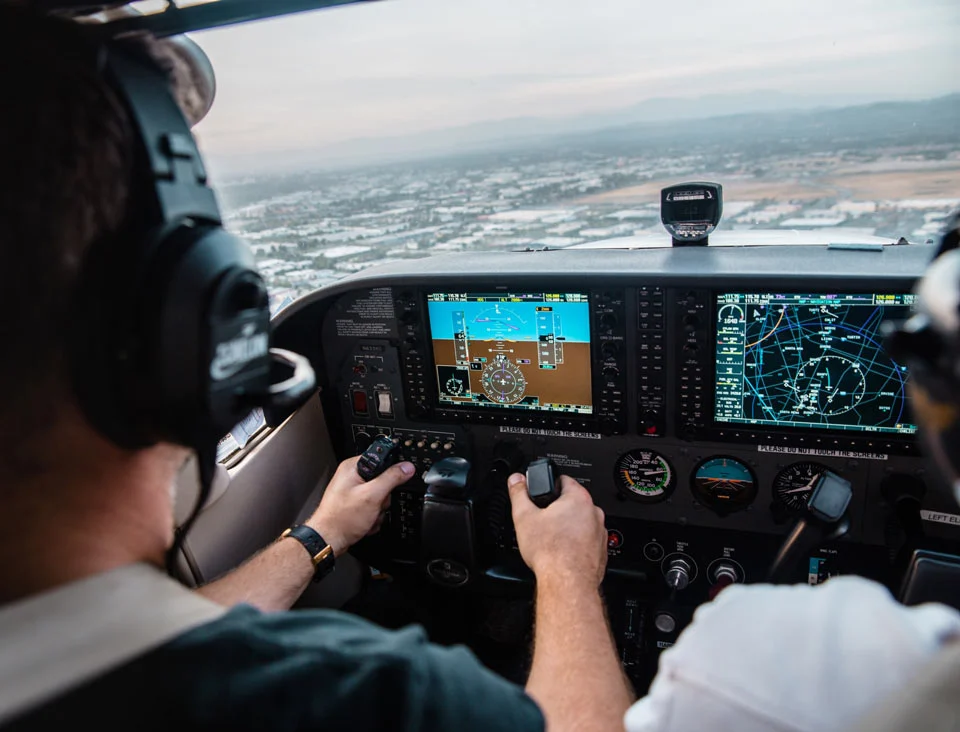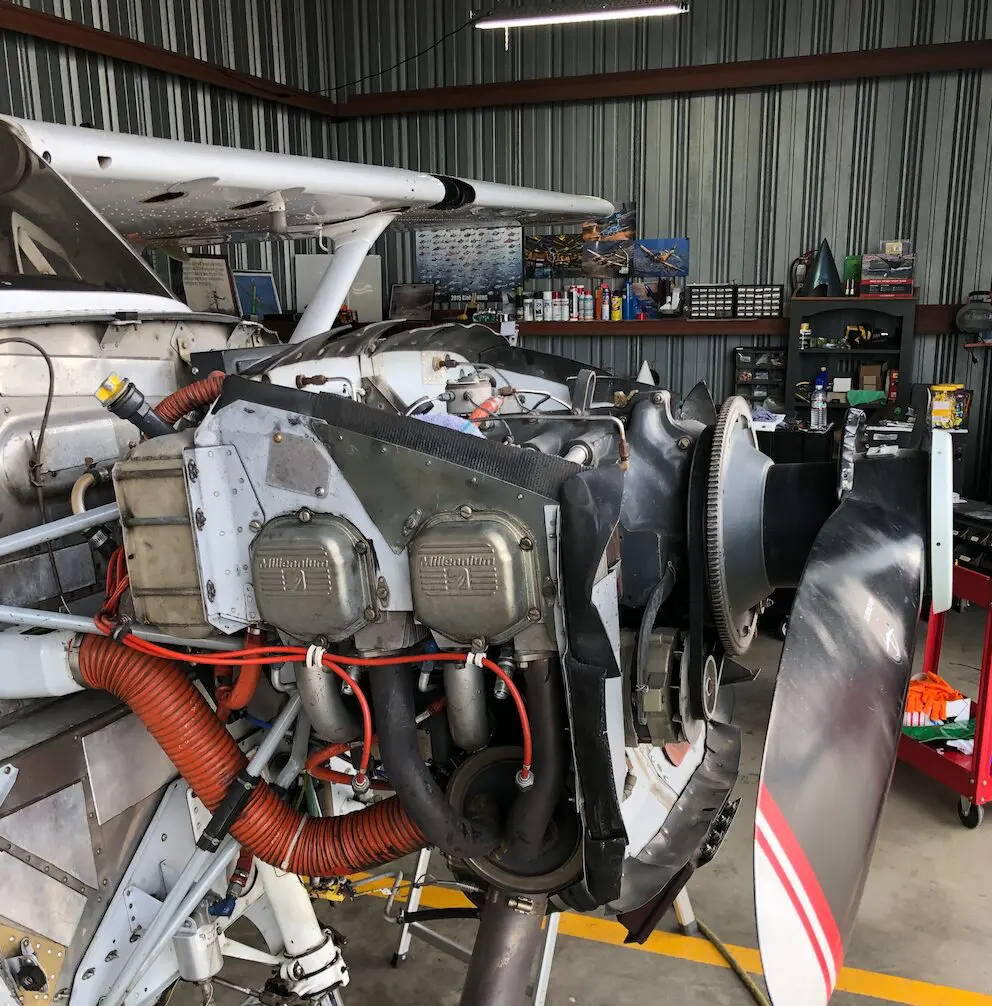 Aircraft Rentals &
Maintenance Care
Alongside flight training, we also offer aircraft rentals for your convenience. Plus, if you own an airplane, our maintenance shop can provide all the care your aircraft needs. As a proud Powerflow dealer, we offer a risk-free 60-day trial for your new exhaust, with a full refund on parts and labor if you're not satisfied with the extra power from our tuned exhaust systems.
Swift Aircraft Recovery Services
If you experience an issue while flying, don't worry; we offer comprehensive inspection, teardown, and rebuilding services to get your aircraft back in the skies in no time. With our extensive experience in aircraft maintenance and piloting, we understand what our customers want and require in different situations. We service all of Arizona and handle a wide range of aircraft types, from single and multi-reciprocating and turbine engines to retractable and fixed gear, high-performance, and pressurized aircraft.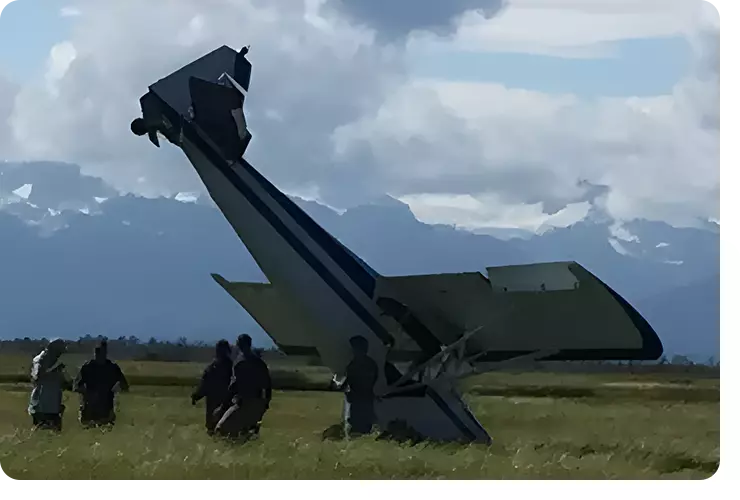 We offer a variety of ways to pay for your Aircraft Maintenance, Pilot Training Programs & Airplane Rentals.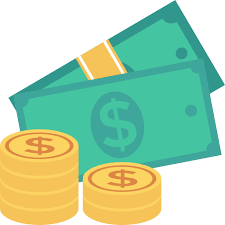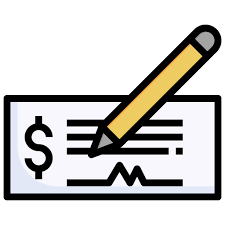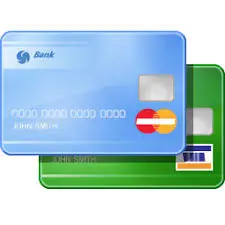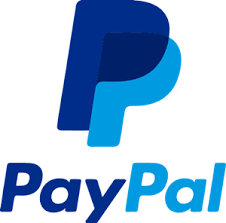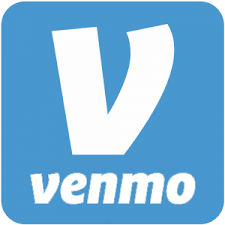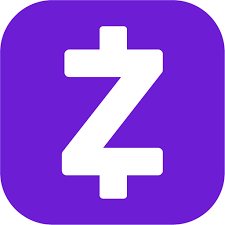 Feel free to connect for more details.