SWAZ Aviation's
Specialty Aircraft Services
We have successfully completed Rotax Engine training, a comprehensive two-day, 16-hour course. Graduates of this program are certified to maintain 912 series engines in accordance with ASTM standards, as outlined by the Light Sport Aircraft (LSA) regulations.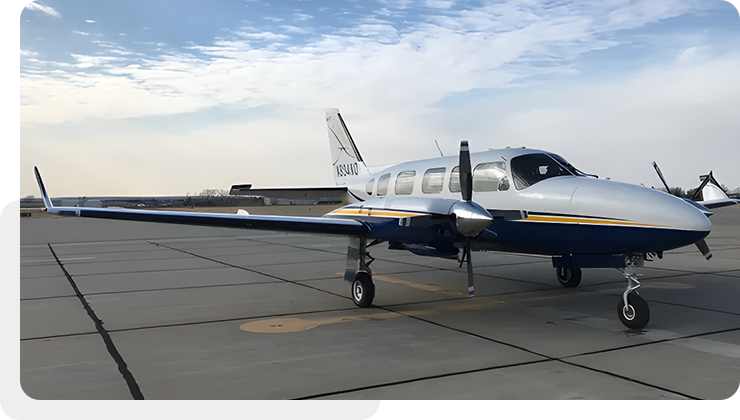 The training covers the following key areas: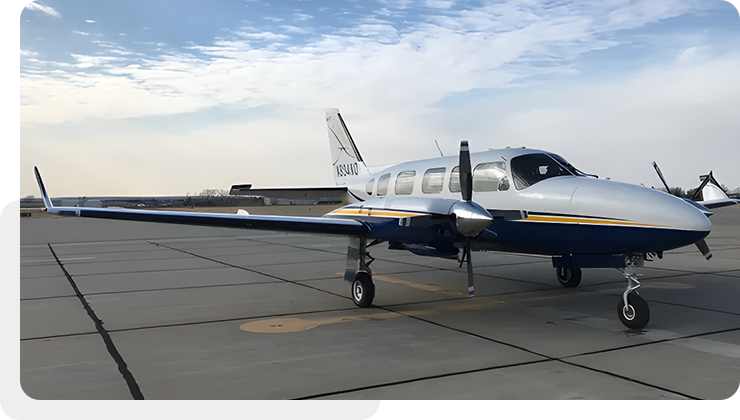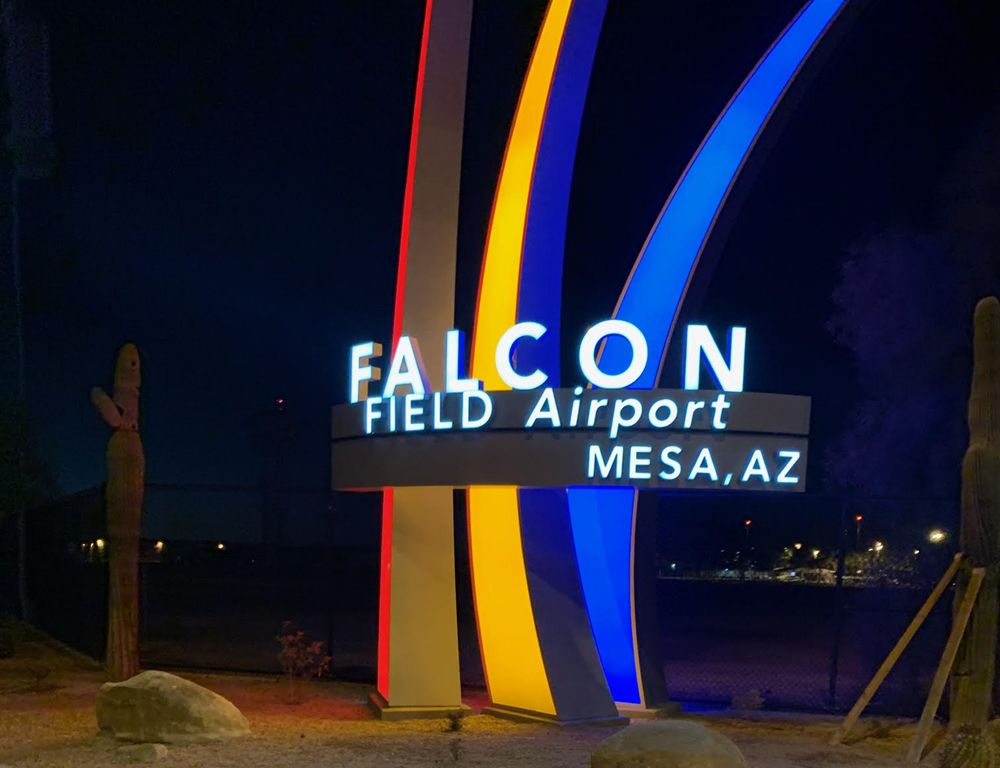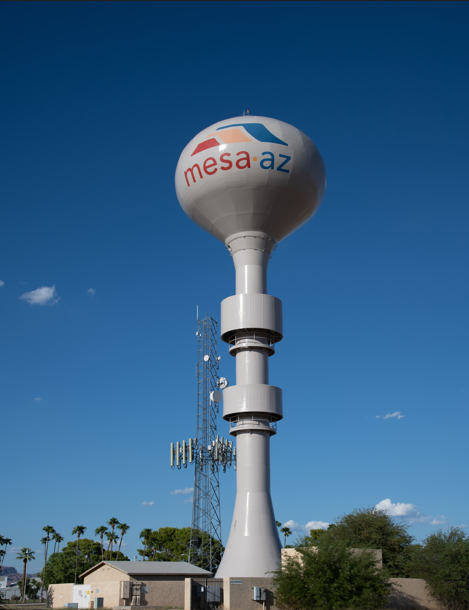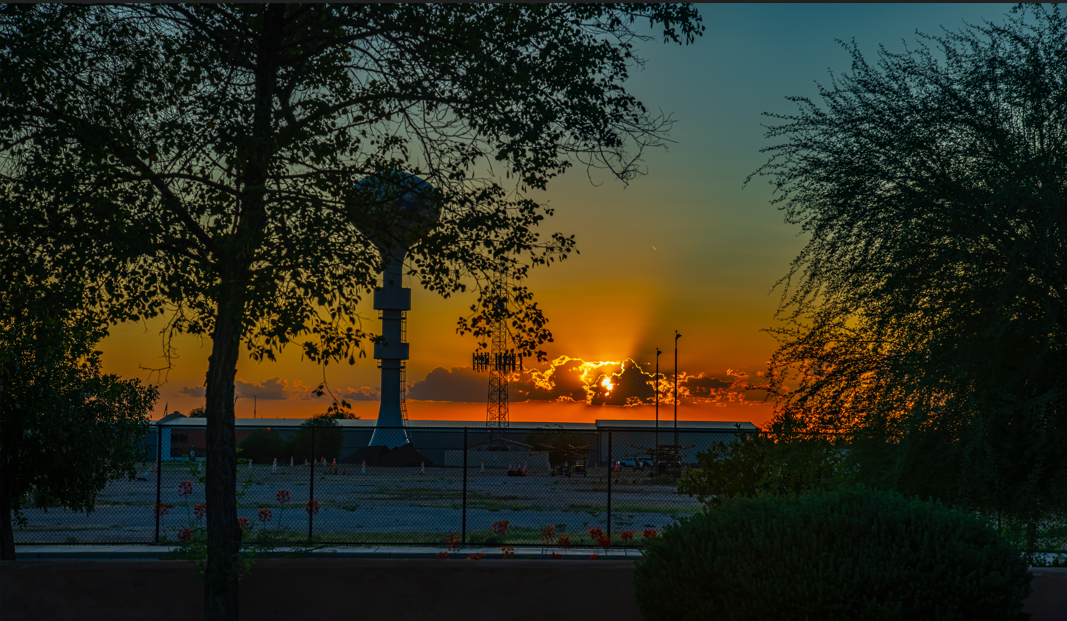 Certified Diamond Maintenance
As certified Diamond Maintenance providers, we have completed training with Diamond Aircraft on the DA20 and DA40 and the DA40NG Austro Diesel Engine. We are well-equipped to handle your Diamond requirements and can procure any special tooling or parts you may need.

Our expertise does not end here; we also provide fabric work services, undertaking everything from patches to total rebuilds to make your plane airworthy again. We use any fabric system for rebuilds, though we prefer Stits Polyfiber. For all your flight training and aircraft maintenance needs in Arizona, contact us at SWAZ Aviation, LLC.
For further information, get in touch with us.