SWAZ Aviation works diligently to ensure we provide our clients with quality equipment and OEM replacement parts for their aircraft.  Being a dealer helps us to pass along the ability for our clients to obtain these quality parts and replacement services.
We are pleased to announce our newest collaboration with

EarthX lithium batteries are an excellent option for the aviation industry. Our experienced team develops our batteries for lasting performance and safety through all types of use. In our mission to create the best lithium battery on the market, we source only the highest quality materials to deliver a product you can trust.
High-Quality
Aviation Service Provider
SWAZ Aviation is a parts dealer specializing in providing top-tier aviation services and flight training in Arizona. As an authorized dealer for Powerflow Exhaust Systems, we enhance your plane's performance by installing systems that deliver increased power, fuel efficiency, and unmatched flying experience. Feel the difference with our Powerflow systems that guarantee an exhilarating flying experience with a 60-day money-back guarantee.
Bolt-on a Power Flow Tuned Exhaust System and give your plane that shot of extra "oomph" that you know it needs. See it, Hear it, Feel it, Try it - Powerflow gives you a full 60 Day Money Back Guarantee. This boost of power will have you flying higher, faster, and on less fuel in no time, with only one side effect: a chronic & infectious ear-to-ear grin.
Electronics International Dealer
As an Electronics International Dealer, we leverage advanced digital aviation instrumentation, serving the industry for over 40 years. Electronics International has been a leader in digital instrumentation for the aviation industry. They have designed over 50 TSO'd aircraft engine and system instruments. Their long history and deep industry knowledge combined with a culture of innovation make their products an ideal OEM solution for industry-leading aviation manufacturers.  Their products are the preferred choice for original equipment manufacturers, thanks to our commitment to innovation and deep industry knowledge.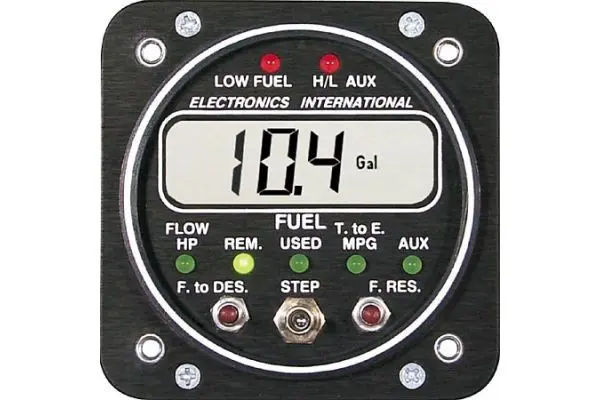 Specializing in Surefly installations, we optimize non-turbocharged engines with advanced spark control. Our SureFly Ignition Module is factory-set to offer optimal combustion efficiency. Whether you require airplane flight training, private pilot flight training, commercial flight training, or aircraft maintenance in Arizona, SWAZ Aviation, LLC is your trusted partner.
For non-turbocharged engines, SureFly controls spark advance up to 38° before TDC as determined by manifold pressure and RPM (engine power setting). Each engine's base timing advance is read off the data plate and set into the SureFly Ignition Module or, "SIM" at installation. The timing advance schedule is hard set at the factory, when the SIM is manufactured, to provide the highest possible combustion efficiency.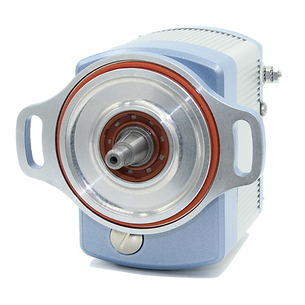 Please feel free to contact us for more information.